Total Commander, formerly named Windows Commander, is a long-established Windows File Manager that shows two file windows side by side, offering a range of invaluable enhancements and features for the software's many users.
But there's room for improvement. If you're addicted to the functionality and features of Total Commander, it's probably painful to still work with the old approach of file browsing. Yes, we're talking about file dialogs: they are everywhere, are difficult to use with no hot key support, and the 'browse for folder' dialog is one of the ugliest components of Windows…
Good news for Total Commander users: your nightmare is over! Listary allows you to use Total Commander to completely replace all the file open/save and browse for folder dialogs with very simple steps:
1. After a file dialog pops up, first choose the file type filter you need as normal. Then press the hot key Win + O.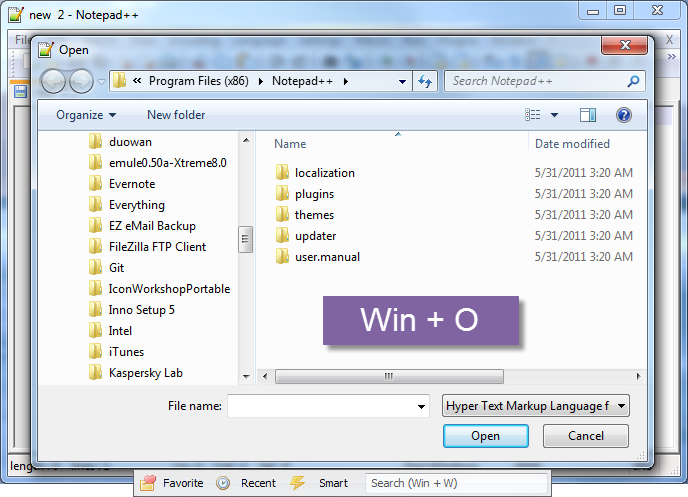 2. Listary will then open a new tab in Total Commander of your current folder (from the file dialog) and apply the file type filter. Note that you need to have at least instance of Total Commander running – I'm sure you already do!  Listary will then use the existing Total Commander instance. Now you can fully utilize the power of Total Commander on steroids!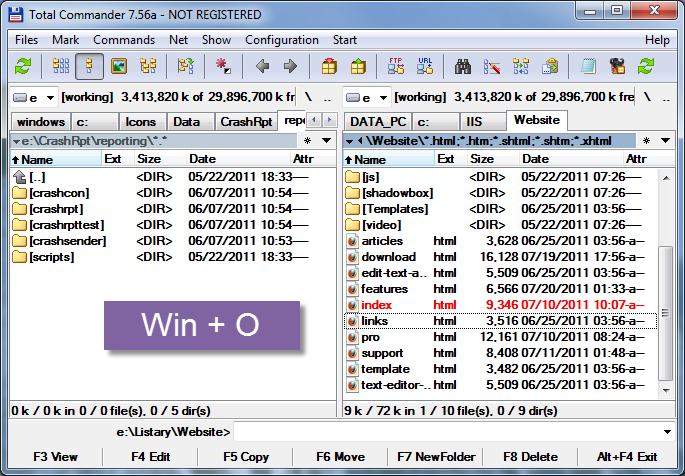 3. After you have finished working in Total Commander, press Win + O again. The file dialog will open the selected file in Total Commander. If no files are selected, or it's a browse for folder dialog, it will simply switch to the folder you're viewing in TC.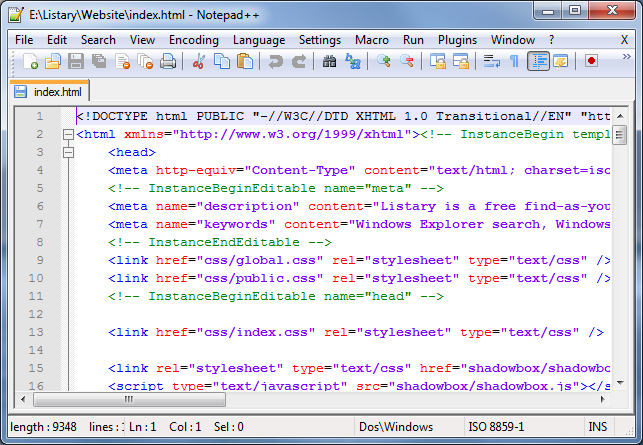 To recap: Win + O, Win + O, then bingo! If required you can change the hot key in Listary Options to whatever you prefer.
This feature supports multiple file selections if the application (the owner of the file dialog) allows you to open multiple files. If not then the first selected file will be opened. Note that the file type filter is not supported by Microsoft Office open/save dialogs on Windows XP.
More useful features for Total Commander users:
After opening a file dialog, press Ctrl + G to switch to the folder you're viewing in Total Commander.
After opening a file dialog, press Ctrl + O to let it open the focused file in Total Commander directly.
If you switch from a file dialog to Total Commander and then switch back, the file dialog will switch to the folder you're viewing in Total Commander.
Total Commander's directory menu items are automatically added to Listary favorite for quick access..